Vince's Main Site...Blocked Me!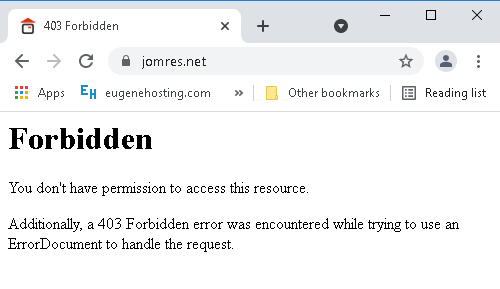 Vince's License Server...Blocked Me!
Here is where we, Portland, Salem, Eugene, and Troutdale, Oregon, can not get a Jomres license!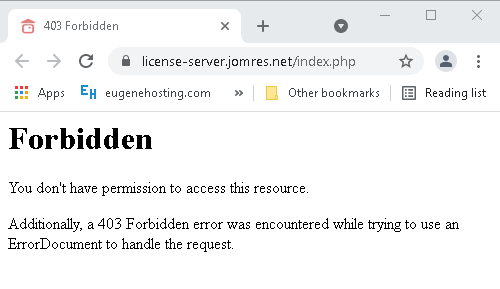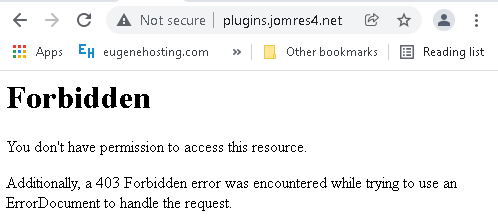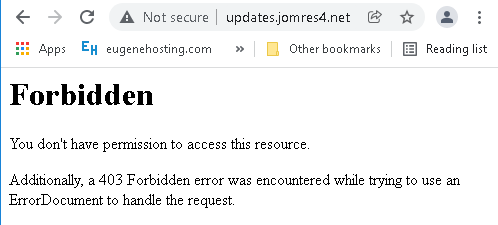 VINCE WOOLL LIES!!
My Stripe Connected Licenses below that are suppose to NEVER EXPIRE!! 
If these licenses were to become Active, and if someone uses them, I would have to pay their fees to Jomres (Vince) if someone booked a room from their site.
I don't think Vince would Active these licenses below where I would end up paying a percentage of the booking fees to Jomres.
31489-110421-41-1593764850-ddb30680
acct_1BpcDrA9hXPFZQ09
acct_1JnAtFAVNZOJxC7x
31899-110684-41-1634860827-ddb30680
acct_1JmbQbLqUdKyO5lB
31900-110685-41-1634944545-ddb30680
acct_18dnV0CCYsdveWxH
Try Getting Connected (click here)
Yes, Vince left his license key in one of the quickstarts he uploaded to github.com/WoollyinWalesIT/Quickstarts
For a few weeks his license key was valid and I used it to update some Jomres Core Plugins.
1-144-34-1148647304-faa9afea

VINCE WOOLL LIES!!
Here are my licenses below and Vince disabled them! See they are to NEVER EXPIRE!!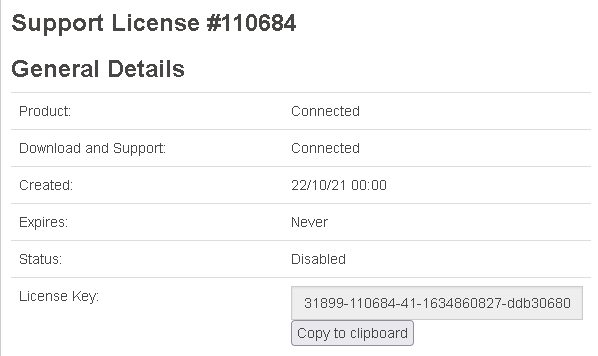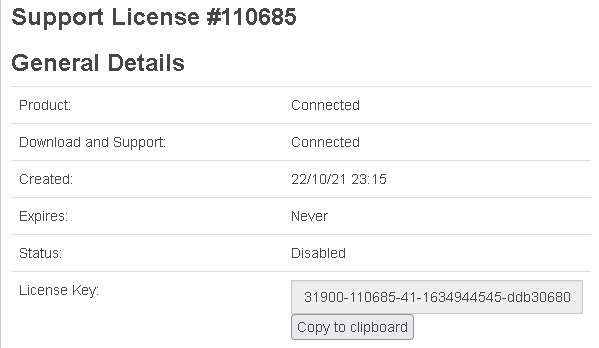 Vincent (Vince) Normann Wooll (DOB: Aug 1968) of Woollyinwales IT LTD (Dalton House, 60 Windsor Avenue, London, SW19 2RR), owner of Jomres Online Booking System & Reservation Software, let's his online customers and Vince himself harass, and bully you on his forums. Vince himself, calls me names like, Fuck Mark!
Donnacha Mac Gloinn, a user on jomres other forum, was harassing, threatening, and bullying users online. He called the Portland Police on me, from his home town; some place in Ireland, to here; Portland, Oregon, to tell them I posted something on the forum, link below, that he did not like. I called the Portland Police to see what was going on after I saw what this fucken idiot posted on jomres forum. The police said as long as he is not losing any money. Otherwise, there is nothing they (Police) can do. Donnacha is a fucken idiot.
From Jomres old forum about me:
https://www.jomres.net/forum/General-discussion/25756-don-t-upgrade-to-jomres-9-9-6
Here is his new one:
http://forum.jomres.net/
Here is his 2nd new one:
https://www.jomres.net/documentation/community-forum
Vince disabled, he did not removed, or deleted the original forum, https://www.jomres.net/forum, sometime after June 2020. So the post I ask Vince for years to remove he waited 4 years later to disable the forum!
Get free jomres downloads: http://jomresplugins.com
================================================
First, the post I wanted deleted is evidence against Donnacha Mac Gloinn and you for threatening me and my business, harassing me, and bullying me on your forum, PUBLICLY, and for NO reason whatsoever! The information I posted, on your forum, was removed by me (because I'm smart, not stupid like DD (Doofus Donnacha) and now Donnacha has no "evidence" to support his post. Did you know that? If you leave it up you and Donnacha will have headaches down-the-road from me because of this post. By Donnacha's post this is going to hurt you more then it will hurt him. Did you think about that? I'm no dummy and I'm well educated.

Sorry, but everything has to stay as it is. I was going to ask for a life time subscription to Jomres Zero Package for removing some links and a few post of mine that has to do with editing Jomres, and saving clients money, but I cannot because I would be committing a crime. Besides I can't get to your website so I guess there is no point in asking anyways. Storing files online is not a crime but posting threats, bullying, or harassing someone on a PUBLIC forum is.
--------------------------------------------
Lets get you updated on why this is all happening to you:
1) First, it started with your online forum and the fact that you are unaware how Jomres works with different servers. I had problems using Jomres...crashes, errors, etc., and found out weeks or months later that Jomres can ONLY be run on a Solid State Server, not on a Hard Drive Server. Ten years you have been developing Jomres and you didn't know this?
2) Your new partner, Aladar Barthi, jomres-extras.com. I bought about a $100 (US) worth of his plugins and a month later you buy them. So now I have access to the plugins that you bought from Aladar. If I knew about you buying the plugins I would of saved $100 (US). I complaint but nothing happened. No refund.
3) Getting attacked, harassed, and users bullying me on your forum, even you!
4) Donnacha's post attacking me on your forum. You should of deleted them but you might of thought that this would be funny, right? Well, who's laughing now?
-------------------------------------------

I'm a nice guy. I just hate it when users attack me, threaten me, harass me, and bully me online. If I can do something about it, I will!
Let this be a learning experience for you: don't let your users attack other users, the same for you. If you don't like the post or thread, DELETE IT!
Also, find a better online vocabulary no matter if you don't like your user or not. Its always unprofessional to use profanity online.
I contacted the Oregon Construction Contractor Board who handles my business license and told them that I am being threaten and harassed on your forum. I sent them the same info about Donnacha Mac Gloinn that I sent you and the forum link. So they are aware of what is going on. I also told them to contact Portland Police and let them know that Donnacha Mac Gloinn is threatening me on your forum. Now its Donnacha Mac Gloinn turn, I need to make sure if the post I wanted deleted is going to stay or go. If it goes I have no evidence against Donnacha Mac Gloinn post, but if it stays I have evidence against Donnacha Mac Gloinn post.
I hope you're keeping quiet about this because if other people give you their advice and you used it, it might hurt you even more.
---
This has been going on since 2016. It is now 2021! Vince disabled, he did not removed, or deleted the original forum, https://www.jomres.net/forum, sometime after June 2020. So the post I ask Vince for years to remove he waited 4 years laterr to disable the forum!
---
 Here is the POST I asked Vince to remove sometime in 2017...